I have to admit, I am shopping more and more at Anthro these days. In fact, I have JCrew to thank for allowing me to rediscover Anthropologie, cause I'm loving it (my wallet is not loving it), but yes, I'm so loving Anthro again! I have not shopped there in about two years but just seeing a different look and how they style the clothes is inspiration to remind me that it' doesn't have to be ALL FULL of RUFFLES (especially the catalog sneak peaks i'd seen of what is to be the new november rollout!), and it's okay to mix & match, and have fun without looking rediculous!!! So here are my recent acquisitions (on sale!). I also read something recently, I believe it was on
anthroholic
that the SA's at Anthro will email and tell their customers exactly what items are going on sale the next morning which is super helpful so you can wake up in time to snipe the right sizes! I wish JCrew would do that. It would be awesome.
Anyhow, here are my recent finds at Anthro...
All Trades Dress (in red)
- It's a summer piece but I figure I could throw on some tights boots, cardi, and wear a blouse under it to work it for fall.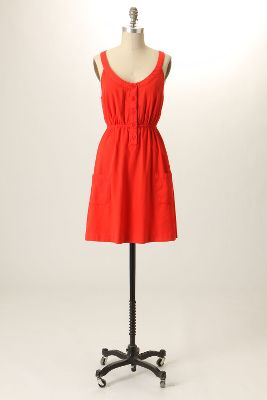 Breeze-Blown Blouse
- I don't really have anything like this. I love the colors and pattern on this top. Thought this would be a great layering piece.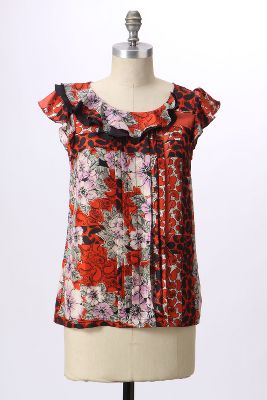 Iris & Rose Blouse
- I have had my eye on this since summer! It's so cute! There are so many colors, it can really go with anything! Another great layering piece for fall! Yippy!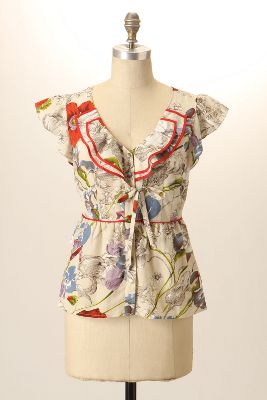 Cinched Voile Tunic (in brown)
- I have been pairing this with black tights, brown snakebite belt, creme cardi, and metallic ballet flats. So cute & comfy!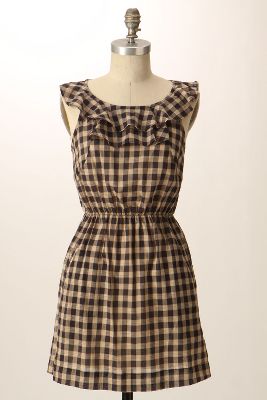 Stained Glass Top
- This was not on sale but I just got it a few weeks ago and have already worn it four times (I'm sure my coworkers are sick of seeing it already haha). It's colorful and comfy! It's actually has an asymetrical neckline but the website photo doesnt really show this.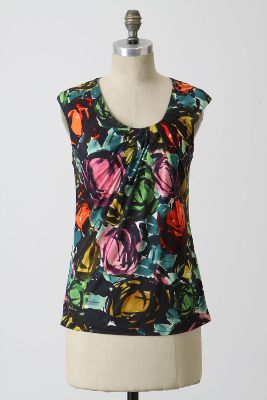 And now...for my most super recent acquisition (drum roll)...
The Lilac Ombre Heels!!! These went so quick in my size and somehow I found them at Anthro in Georgetown last night! It was so meant to be! They are super cute and super comfortable!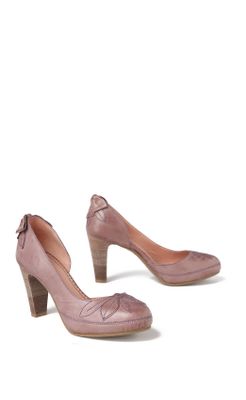 Do you have any recent acquisitions? Have your shopping habits changed lately?